The U.S. Army Women's Foundation celebrated its 50th Anniversary of service to Army Women, centered around honoring, recognizing, and empowering  Army Women. at the Rayburn Building on Capitol Hill, Washington, D.C.  Our Keynote speaker was The Honorable Chris Stewart from Utah.
AWF  inducted the 2019 class into the Army Women's Foundation Hall of Fame and recognized individuals through our Special Recognition Awards program who have contributed in a special way to honor and advocate for Army Women.
Additionally,  AWF awarded 30 scholarships to deserving Army Women and their lineal descendants.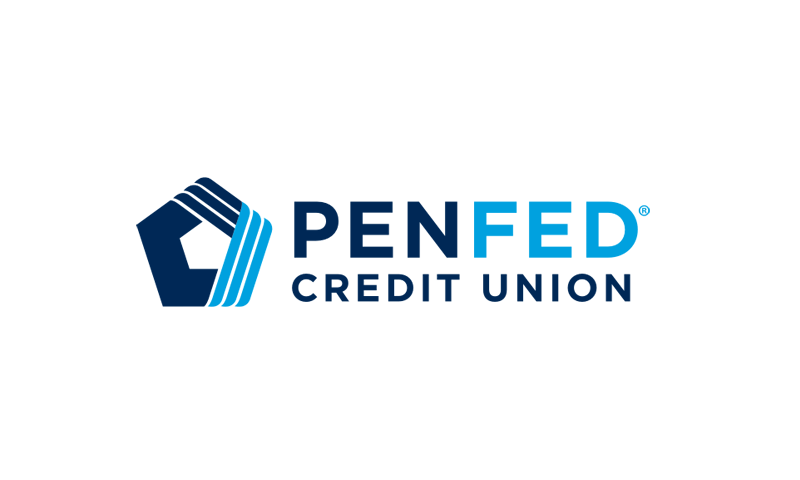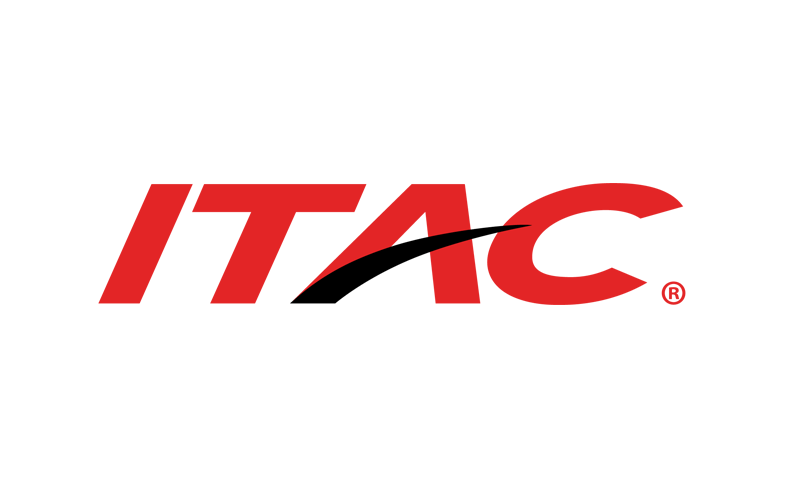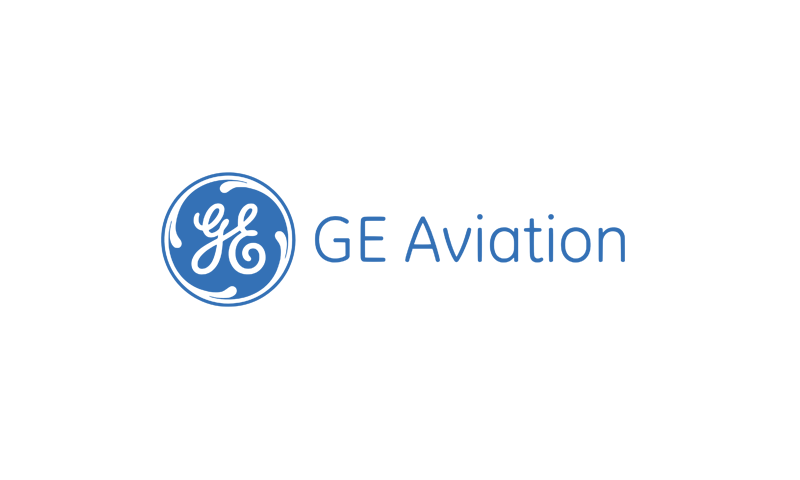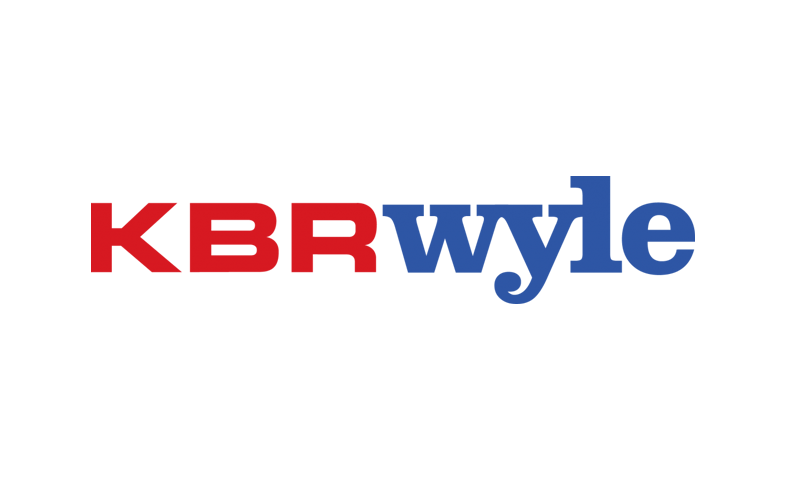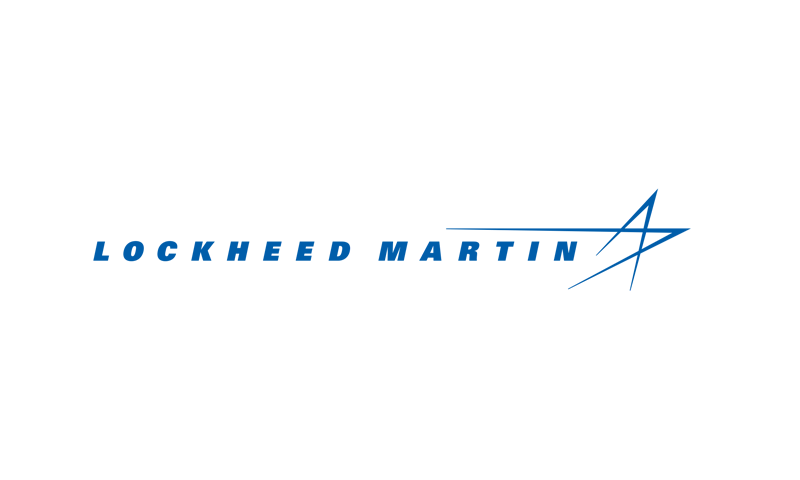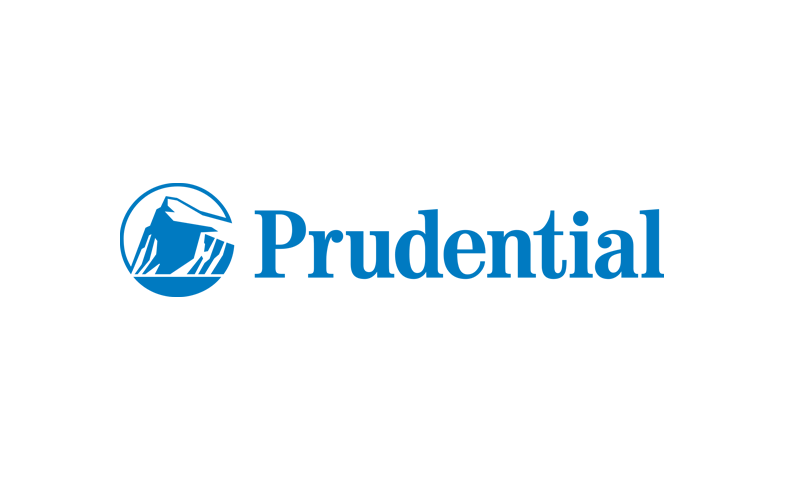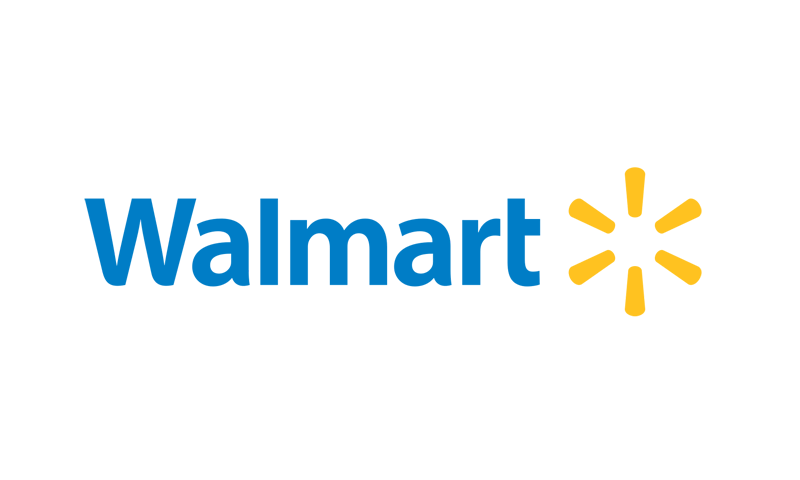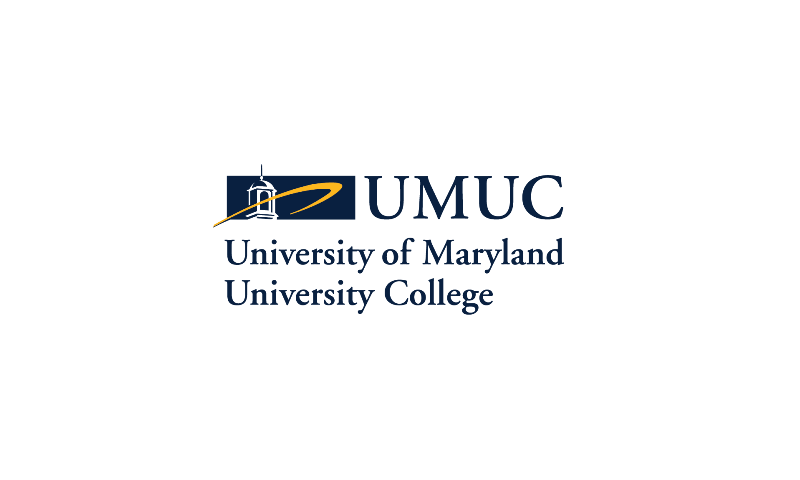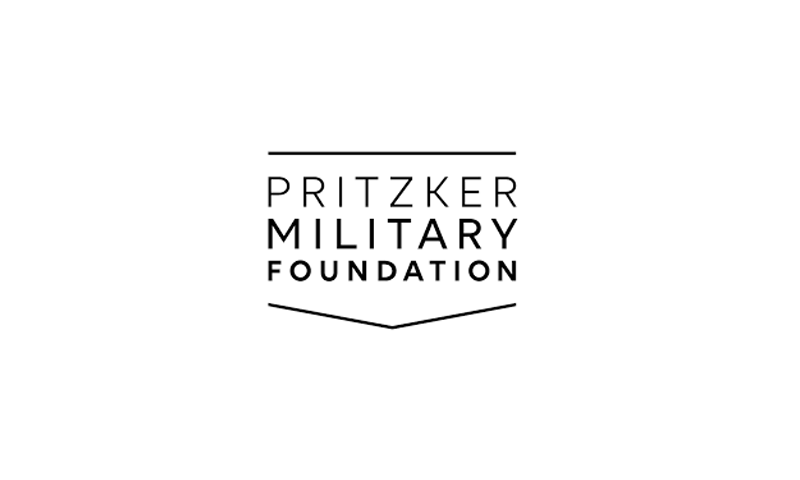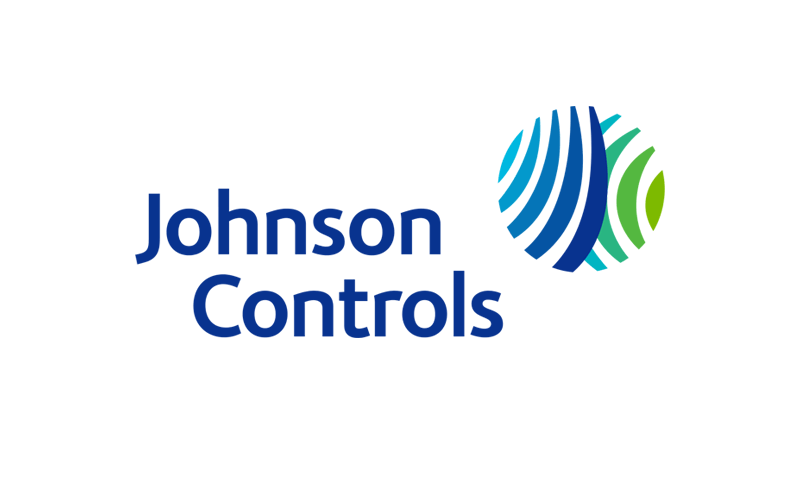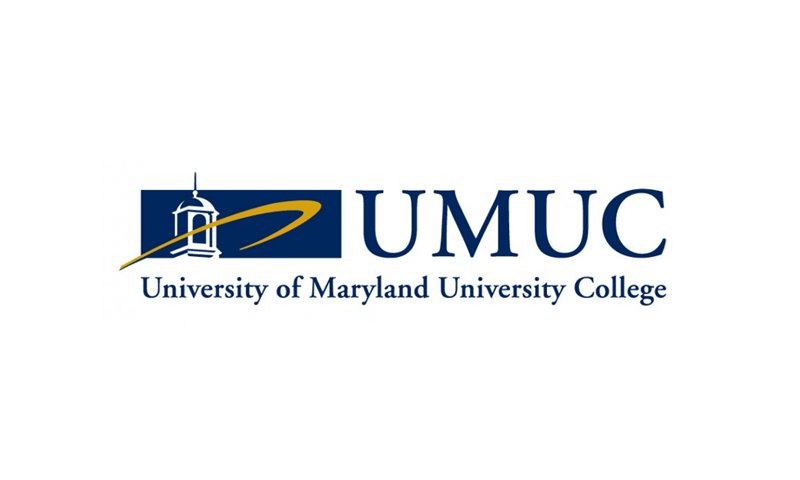 "It is such an honor to be a recipient of this scholarship, and I am humbled to receive it a second time. The AWF helped me further my education in my undergrad, and now in my graduate program, and I am forever grateful. This scholarship helps me stay full time and focused on my graduate degree, while also assisting me in paying for my study abroad seminar through my global business school. It truly makes me happy to see women veterans be recognized for their service and supported in reaching their education goals. This scholarship is the greatest example of women supporting women!"

1LT Carrie Comley
"I am honored to have been selected as a recipient for the AWF Legacy Scholarship. This scholarship award lessens the financial burden created as a result of attending graduate school. I am excited to begin the masters program. I cannot wait until I graduate so I can use these newly learned skills to provide opportunities of improvement within the lives of veterans."

Christina DiMattia
"Thank you so much for this opportunity. I am down to the last two months of my GI Bill and this AWF Legacy Scholarship is going to help tremendously; allowing me to continue my pursuit towards my educational goals. I am the first one in my family to go to college. I am raising my daughter on my own, working and going to grad school full-time. I want to show her that anything is possible, the sky is the limit."

SSG Megan Francisco
"As a mother and veteran who is ineligible for the GI Bill, deciding to return to school to pursue my dream was a leap of faith. It has been a financial strain on our family- not just the cost of tuition but also childcare and lost income because I am not working. Every dollar is valuable and I am so grateful for your support."

CPT Haley Hamilton
"I am so grateful and humbled to be a recipient of the Army Women's Foundation Scholarship. As a former service-member, I was blessed to be part of a unit that supported, trained, and cared for me and the other Soldiers, and I felt very much a part of the Army community. The Army Women's Foundation does the same fantastic job in fostering the support that women veterans need to succeed beyond the uniform. Thank you for helping me and other women veterans achieve our dreams."

Kimberly Jung
"Receiving the Army Women's Foundation Legacy Scholarship supports my family, education, and goal to provide veterinary care to my community, country, and fellow nations. Thank you, U.S. Army Women's Foundation, for believing in my dreams!"

CPT Hailey Myren