Panel 1: Army Women: Leading the Workforce Today & Tomorrow
Dr. J. Michael Haynie, Vice Chancellor Syracuse University Director, Institute for Veterans and Military Families
Kevin Preston, Director, Human Resources-Veterans Initiative, ESPN
CW5 Phyllis Wilson, Command Chief Warrant Officer, U.S. Army Reserve
Mrs. Cathy Christian, Vice President, Enterprise Services at Financial Systems, Prudential Financial, Inc.; formerly Captain, USAF
Luncheon — Keynote Address
Army Women's Foundation Legacy Scholarship awards. The Foundation this year awards $75,000 in scholarships, more than in any other year.
Panel 2: Army Women: Political Empowerment & Engagement
Captain Lori Manning, USN (Ret), Senior Fellow, Women's Research and Education Institute
Major Seth Lynn, USMCR, Veteran's Campaign, Executive Director
Sergeant Major Tonia Walker, USA, U.S. Army Legislative Liaison
Lieutenant Colonel Michelle Greene, USA (Ret), Vice President, Cassidy & Associates
SPONSORS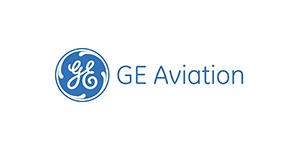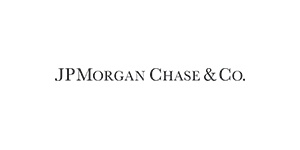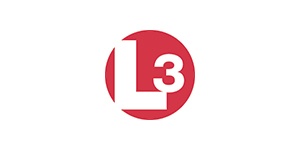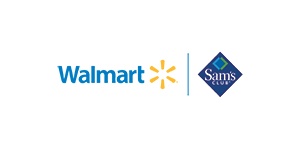 Official Airline Supporter
Friend
BusinessWorks of America, Inc.
Courage Sponsor
MG Jan Edmunds, USA (Ret.)
Lockheed Martin Corporation
Oshkosh Defense
Raytheon
Sikorsky Aircraft Corporation
University of Maryland University College
Patriot Sponsor
ATK
CommunisPR
Drexel Online University
Excelsior College
Fluor Corporation
GEICO
LMI Government Consulting
Rockwell Collins
TAPE, LLC
Media Partners
ABC7/WJLA-TV
NewsChannel 8
Metro Productions
Stars and Stripes
The Hill
The Army Women's Foundation would like to thank all of our sponsors for their generous support of the Annual Army Women's Foundation Summit.