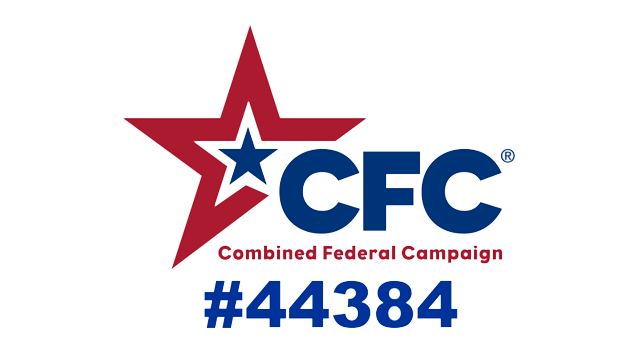 Official Solicitation Period September 1, 2021 – January 15, 2022
This marks the beginning of this year's Combined Federal Campaign and the campaign's 60th Anniversary.     The US Army Women's Foundation invites all members of the federal family, wherever you are, to join the CFC giving and consider donating to our Foundation, #44384, to honor, empower and connect Army women, past and to inspire the future.  Your contribution will enable us to honor Army women through our Hall of Fame Induction and Tell Us Your Story programs; empower Army women through our scholarship program, leadership, and mentorship programs, and connect Army women through our social media.  You can make a difference.  Please support the US Army Women's Foundation now through January 15th, 2022.  The CFC is our chance to be the face of change. Retirees can now give through their annuities.
Below is the QR Code to the online CFC Pledge Portal.